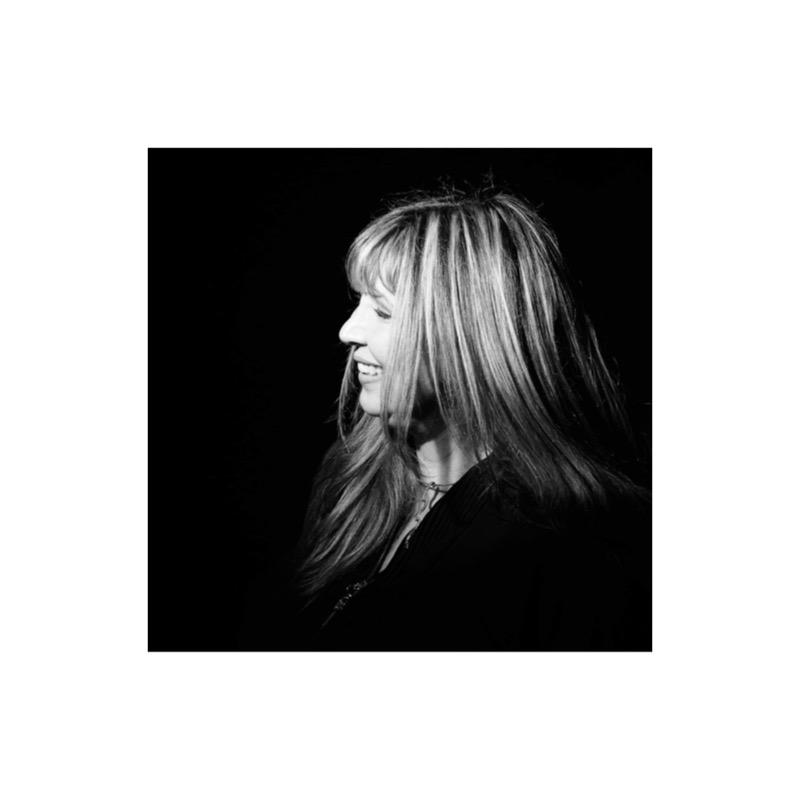 ABOUT HER
Award winning and published designer who started her own design firm in the late eighties focused mainly in high-end residential projects both in Mexico and the United States.
Certified in the state of California she's recently focused in creating her own brand and continues with her independent practice.
AWARDS
"Design Excellence Award"

by SMI Mexican Society of Interior Designers.


"Best Bathroom Renovation"

by Architectural Digest Magazine in 2013 for the Linda Flora Project

When our spaces are thoughtfully designed with harmony and balance, they have the power to inspire, uplift, and transform us, leading to joy and success!
---- ARCHTECTURAL DIGEST ----
READER BEFORE + AFTER BATHROOM WINNER
Text by Elizabeth Stamp  Photography by Cale Wilbanks
September 12, 2013

We're pleased to unveil the winner of our Before + After Reader Bathroom showcase. The top project was  selected based on creativity of the design (25 percent), room transformation (25 percent), overall aesthetic (25 percent), and the public vote (25 percent). Our editors chose the Bel Air, California project designed by Sylvia Elizondo for its striking metamorphosis and sophisticated, serene design. 
Well-designed, tasteful dwellings would produce a happier, more harmonious and enlightened society.
Frank Lloyd Wright