Bringing us in isn't just about enhancing your space, it's a smart move for your home's makeover.
We will bring know-how and expertise that can save you both time and money, providing personalized designs, paying attention to details, and increasing your property value.
Our services will help you make clever choices and avoid unnecessary splurges.
Let's make the whole process smoother and more satisfying for you.
Full-Service Interior Design:
Most comprehensive type of interior design service, in which Sylvia Elizondo works with the client from start to finish, handling every aspect of the design process from initial concept to final installation.
This can include space planning, color selection, furniture and accessory procurement, and project management.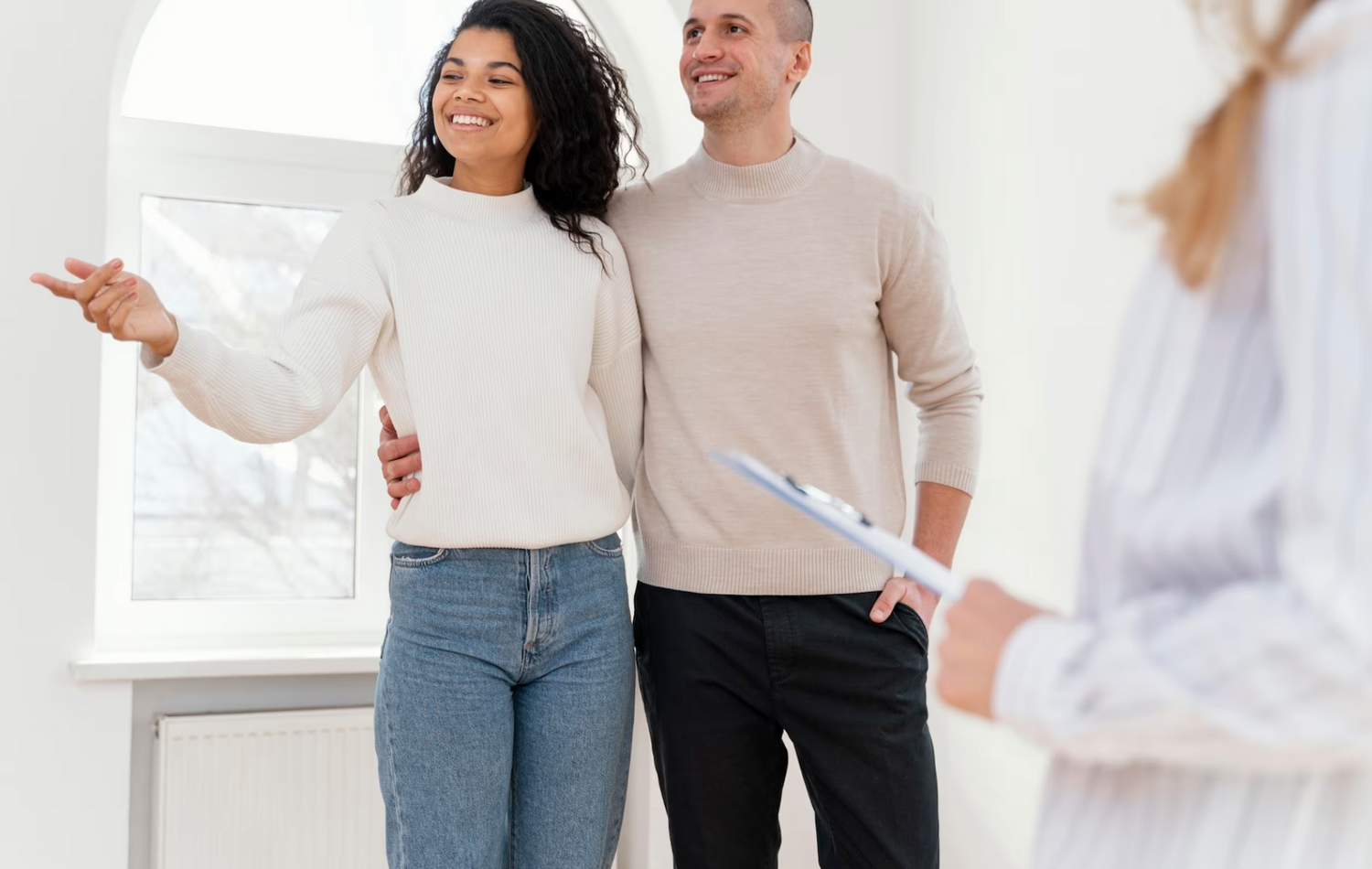 Design Consultation:
Least comprehensive option in which Sylvia Elizondo offers advice and guidance on a specific design challenge or question, such as selecting paint colors or choosing furniture.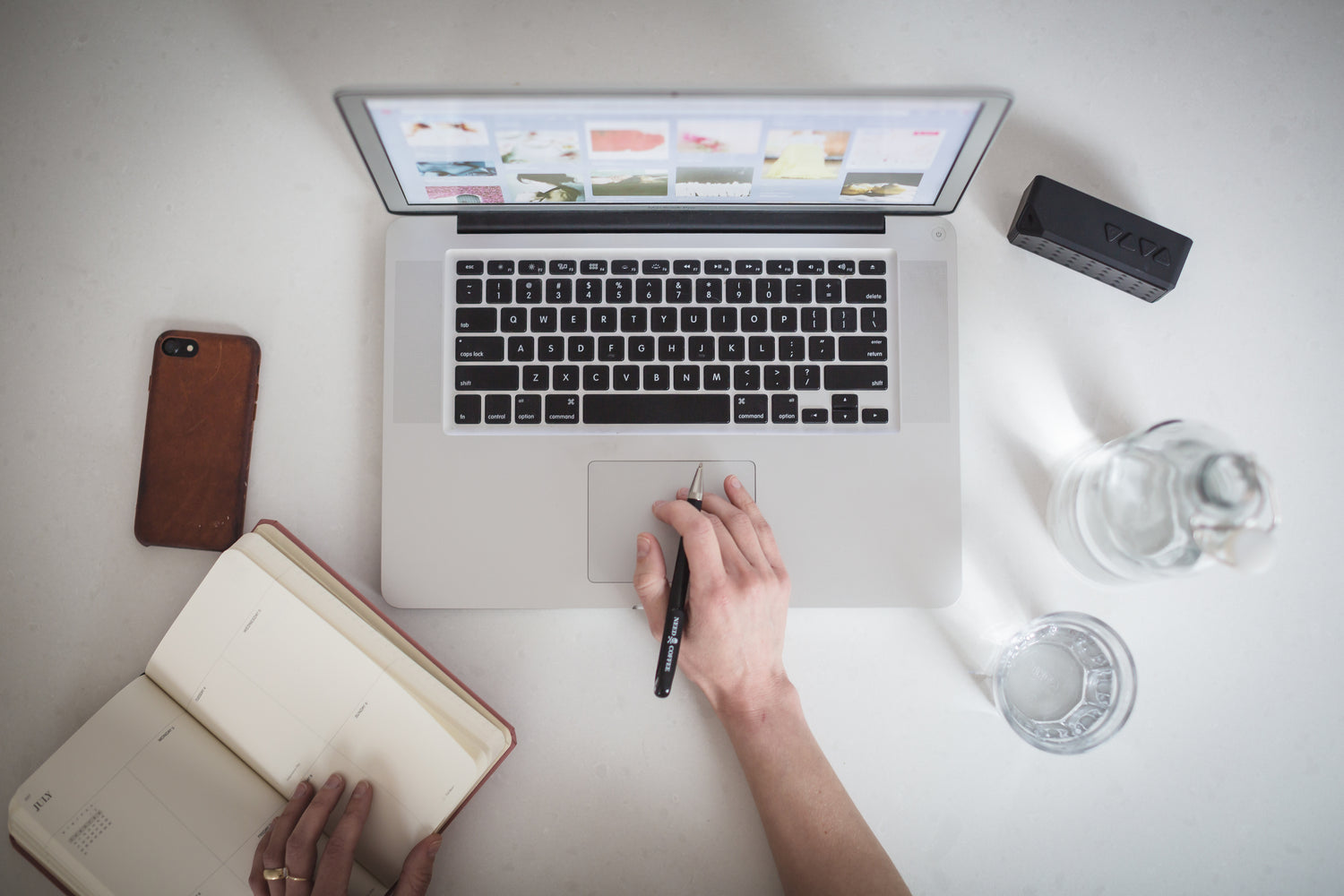 E-Design:
Virtual interior design service in which Sylvia Elizondo provides recommendations and guidance via email or video conferencing.
This can be a more cost-effective option than full-service design, and is especially useful for those who are not located in the same area as the designer.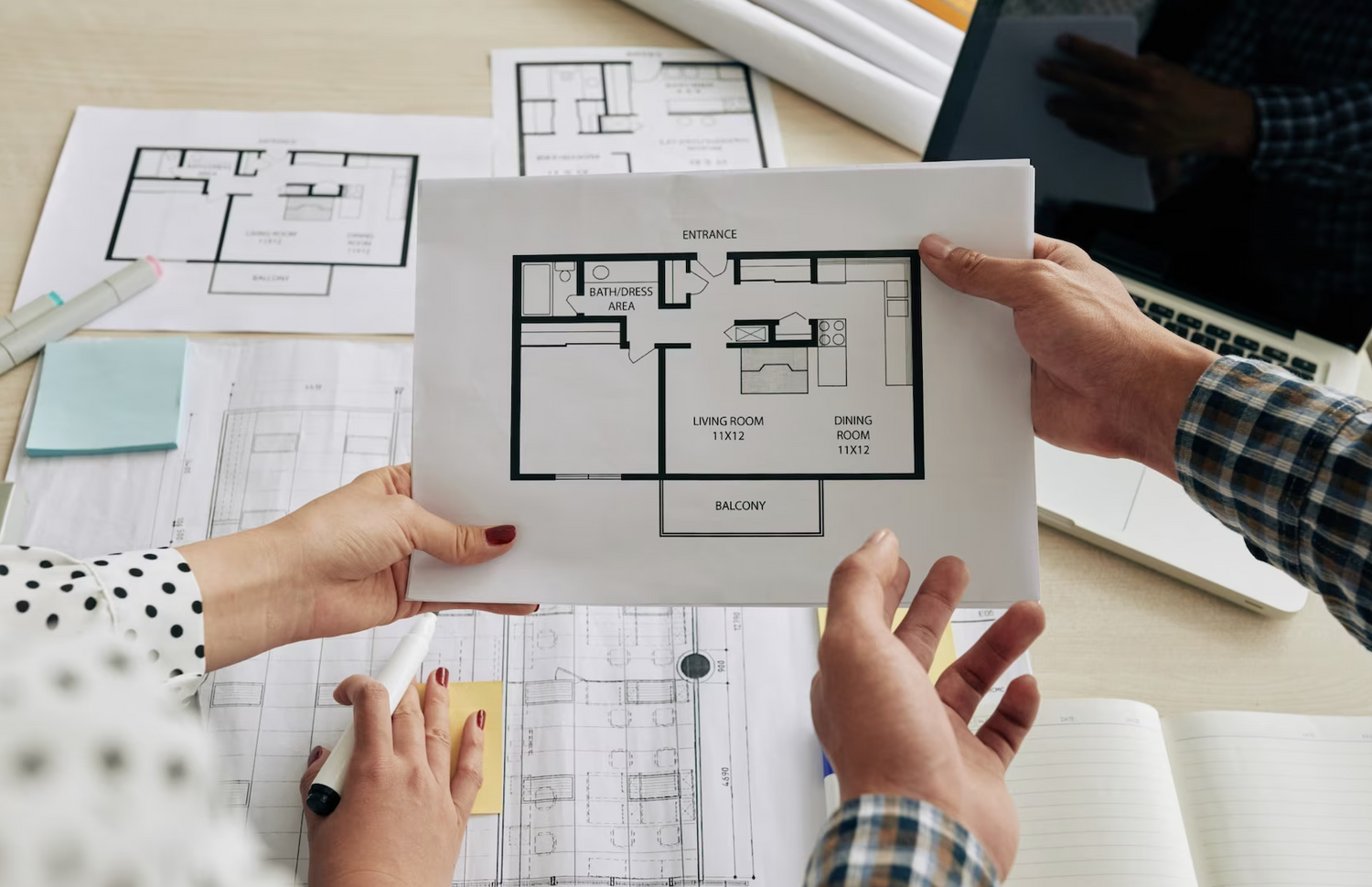 Space Planning:
This service focuses specifically on the layout and flow of a space, ensuring that it is functional and meets the needs of the client.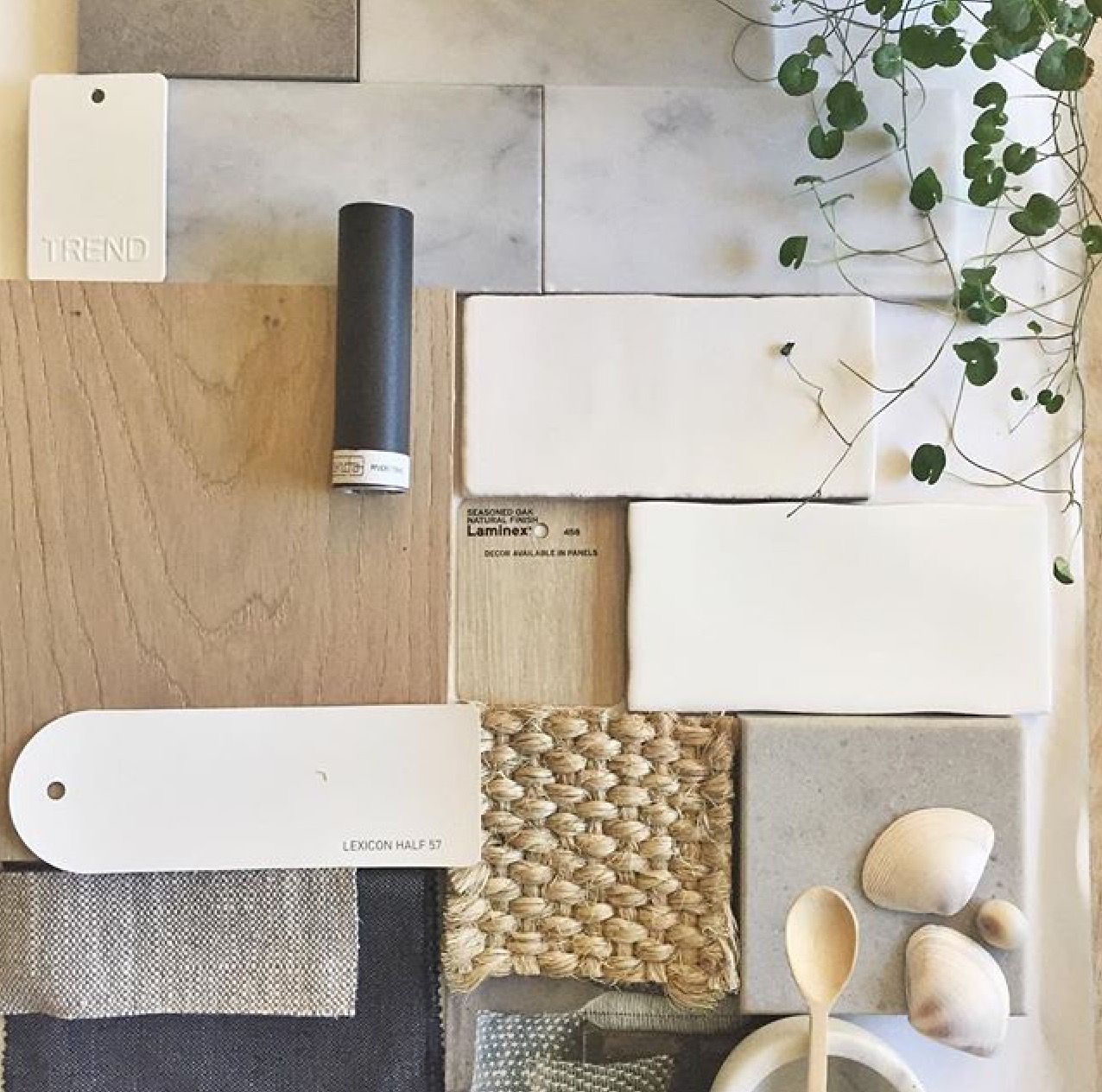 Material and Finish Selection:
This service focuses on selecting the right materials and finishes for a space, including flooring, countertops, wallcoverings and paint colors.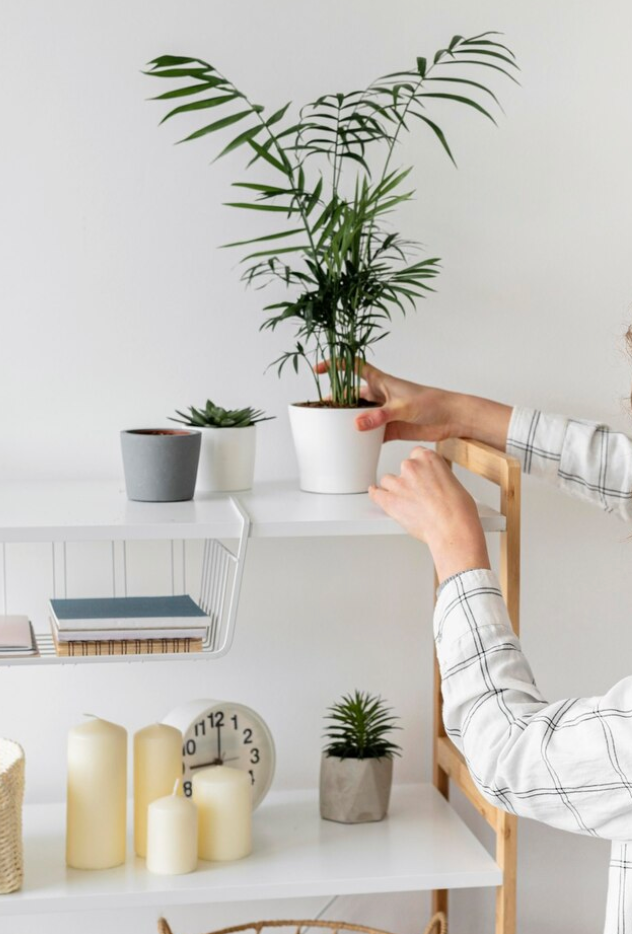 Home Staging:
This service involves preparing a home for sale by strategically arranging furniture and accessories to make the space look more appealing to potential buyers.
FAQ
How can I get started on a project with Sylvia?

Starting a project with Sylvia is easy! Simply reach out to us through our contact form, and we'll schedule a consultation to discuss your ideas and requirements.
Do I need a big budget to work with Sylvia?

We are dedicated to creating beautiful designs that work with various budgets. We'll work together to find solutions that align with your vision and financial considerations.
Will my personal style be considered in the process?

Absolutely! Sylvia's expertise lies in bringing out your unique style and preferences. We collaborate closely to ensure the design reflects your personality while elevating your space.