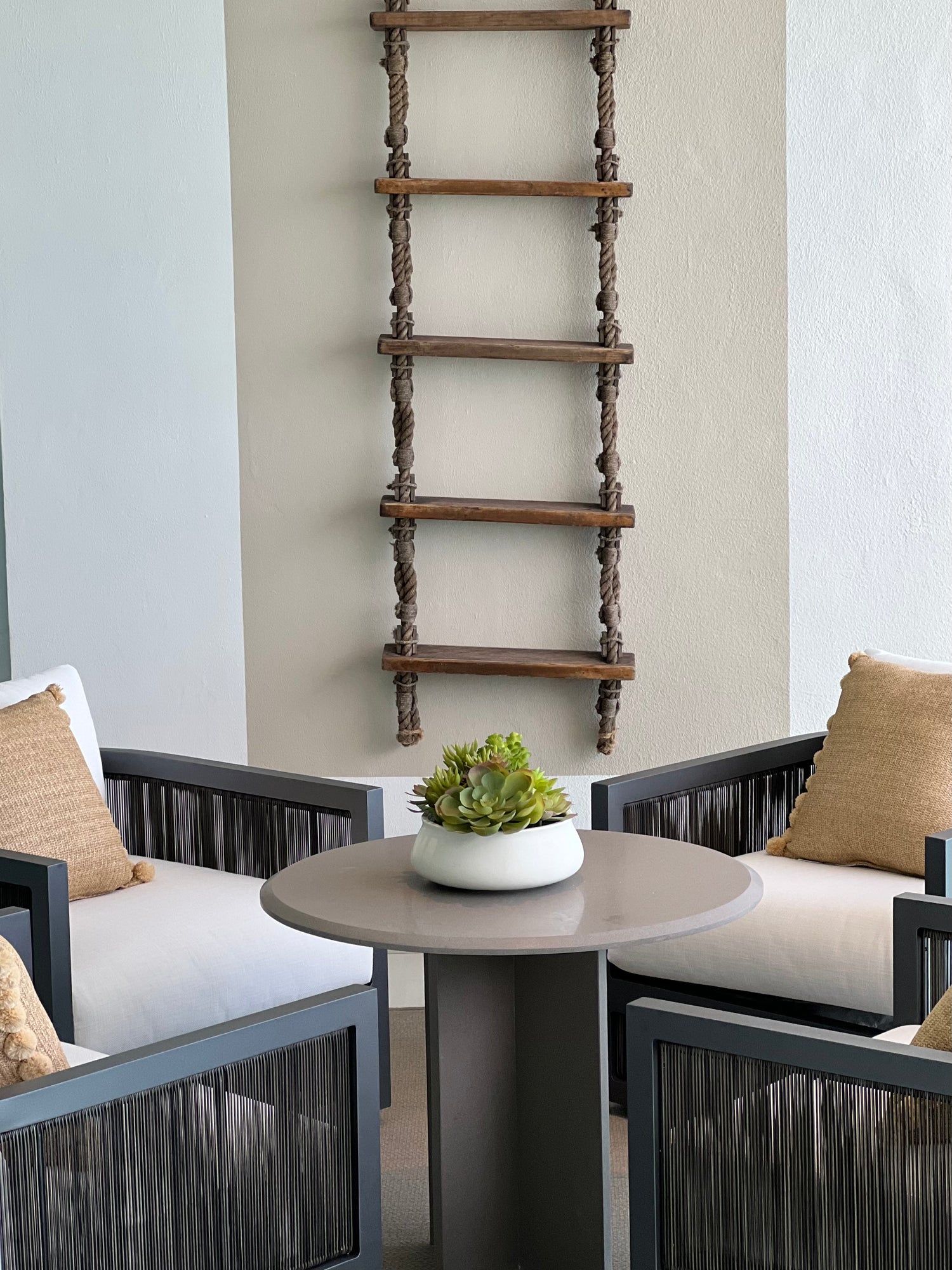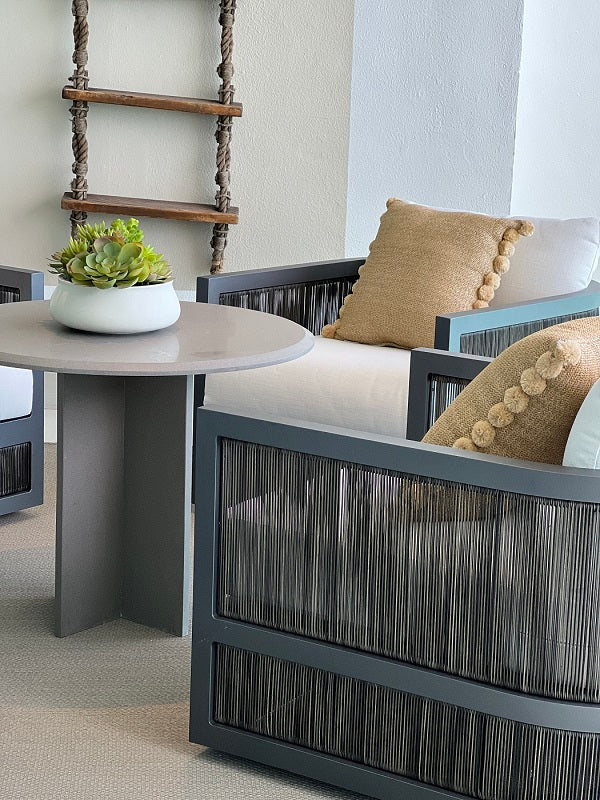 Nestled in the prestigious hotel zone of Cancún, Kukulcan draw it's inspiration from the awe-inspiring views of the sea. The surrounding nature colors served as a moodboard, breathing fresh air and an open atmosphere into our meticulously crafted design, beautifully enhancing the apartment.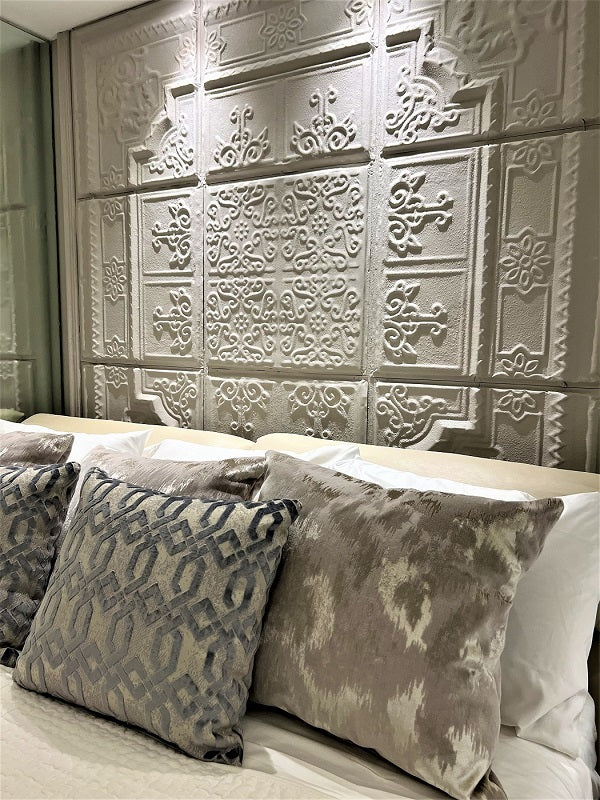 This transformative touch beautifully elevated the entire apartment. Each design element was purposefully chosen, from the ocean inspired accents to the understated luxury of natural fibers and the inviting warmth of rich textures.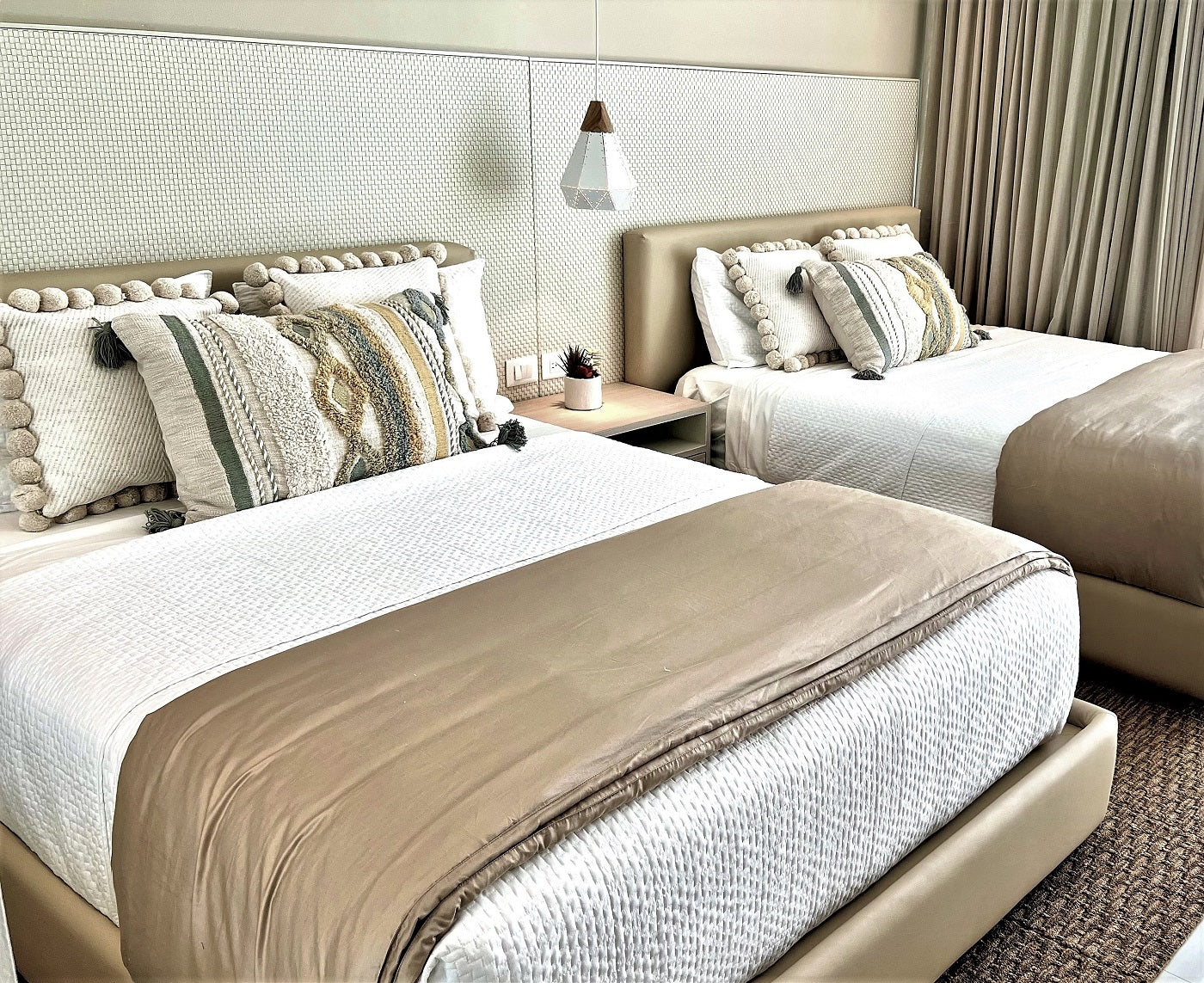 With profound attention to detail, Kukulcan reflects an exquisite blend of sophistication and functionality, creating an exceptional living experience surrounded by the mesmerizing beauty of the ocean.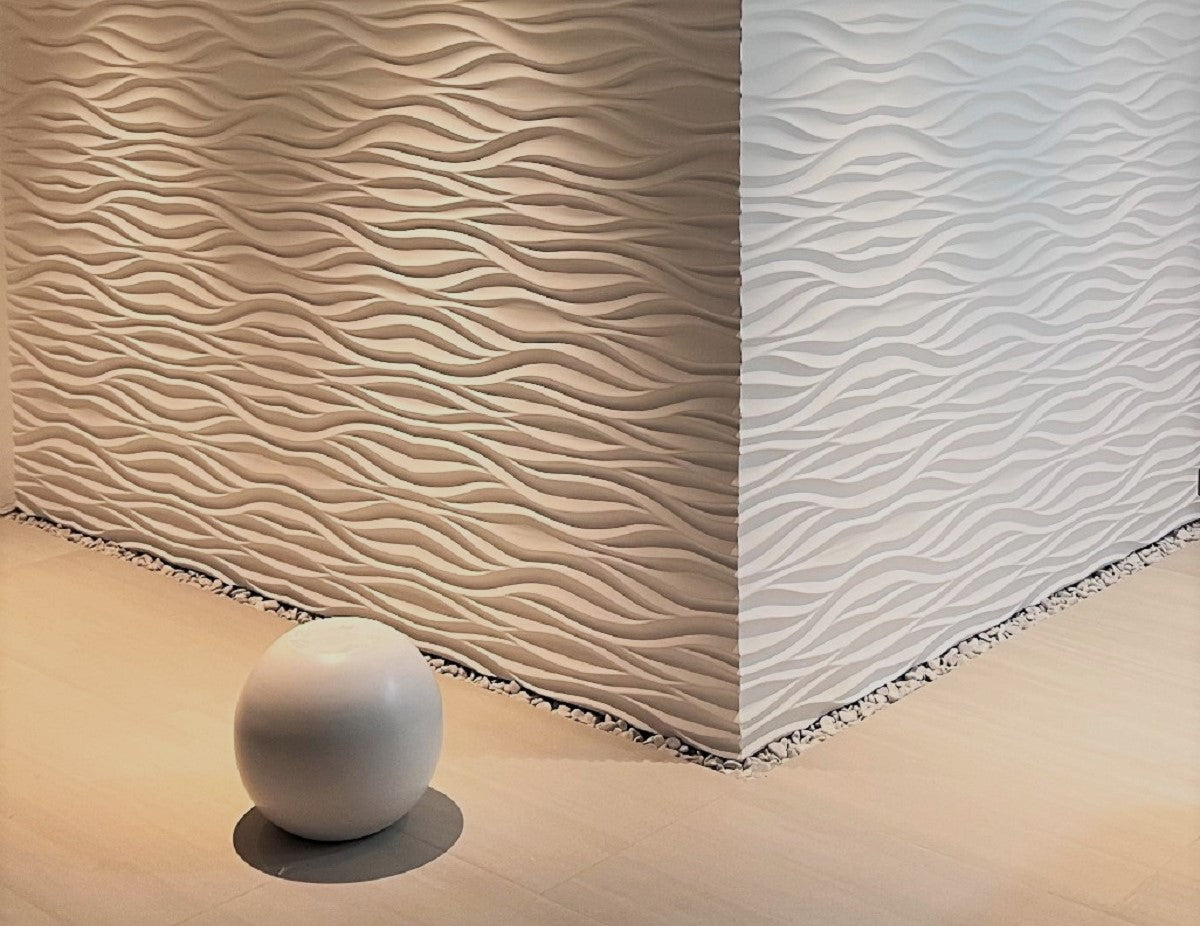 A notable challenge for this project was the selection of materials capable of enduring the excessive humidity produced by the sea, while ensuring low maintenance requirements.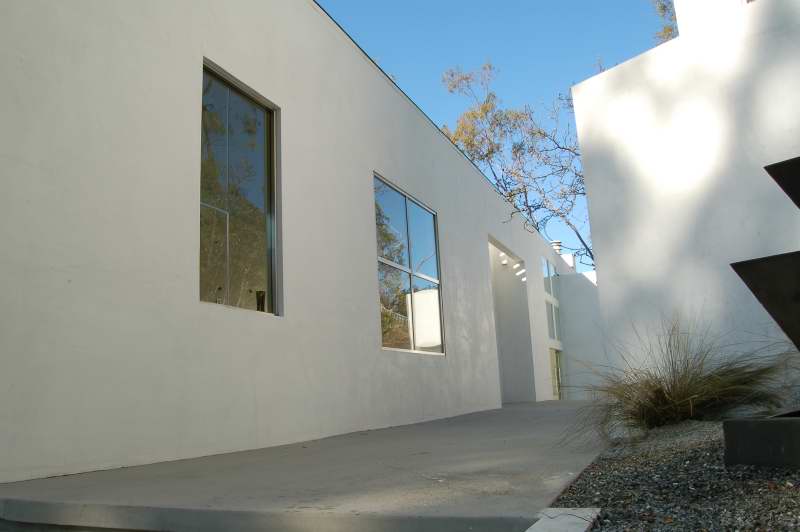 This award winning project formerly known as the Shelton House designed by architect Charles Moore, it is a long narrow building extending across a Bel Air hill overlooking the canyon below and the city beyond.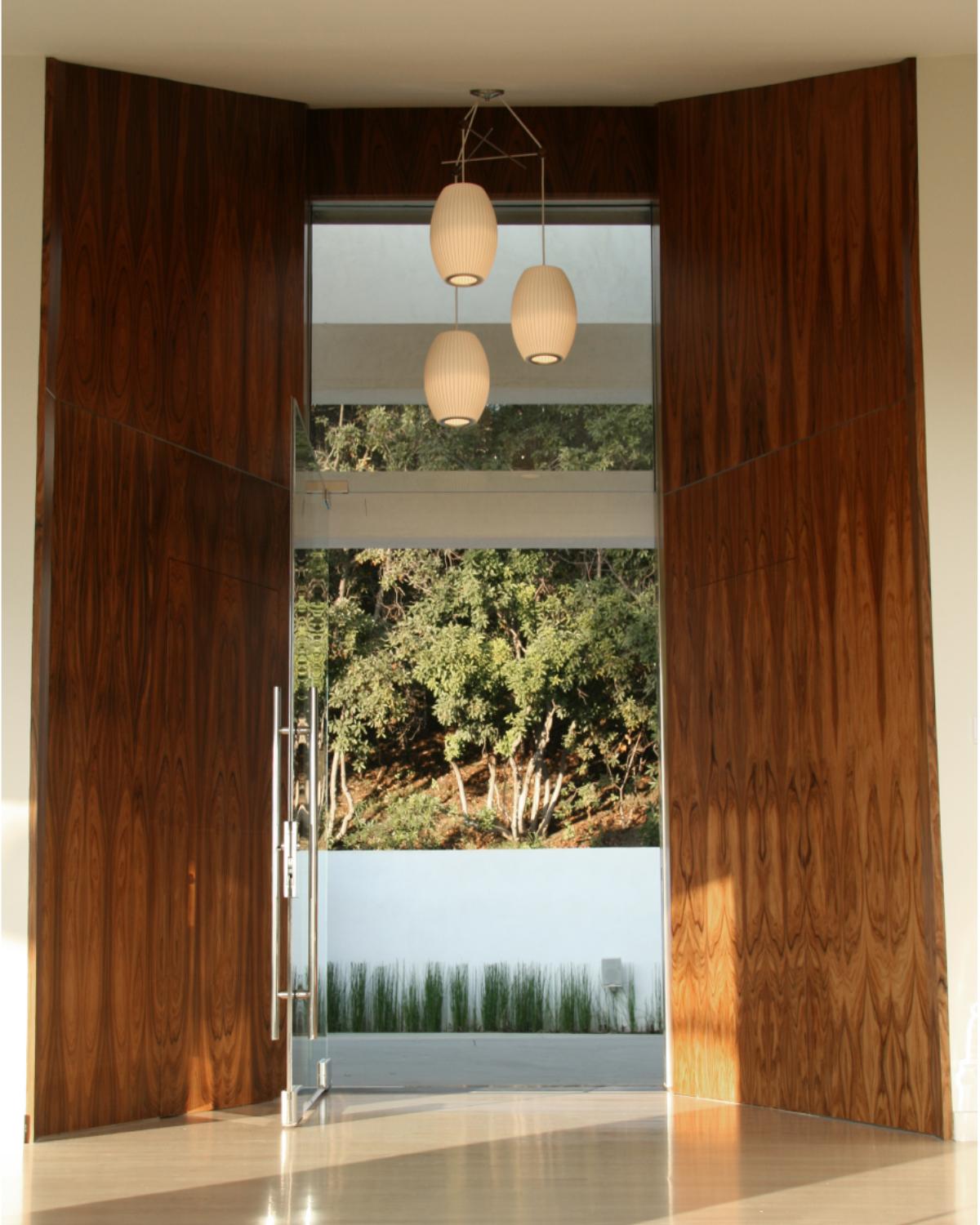 The breathtaking panoramic views and the surrounding nature were so impressive that it was easy to overlook the poor condition on the house at the start of the renovation.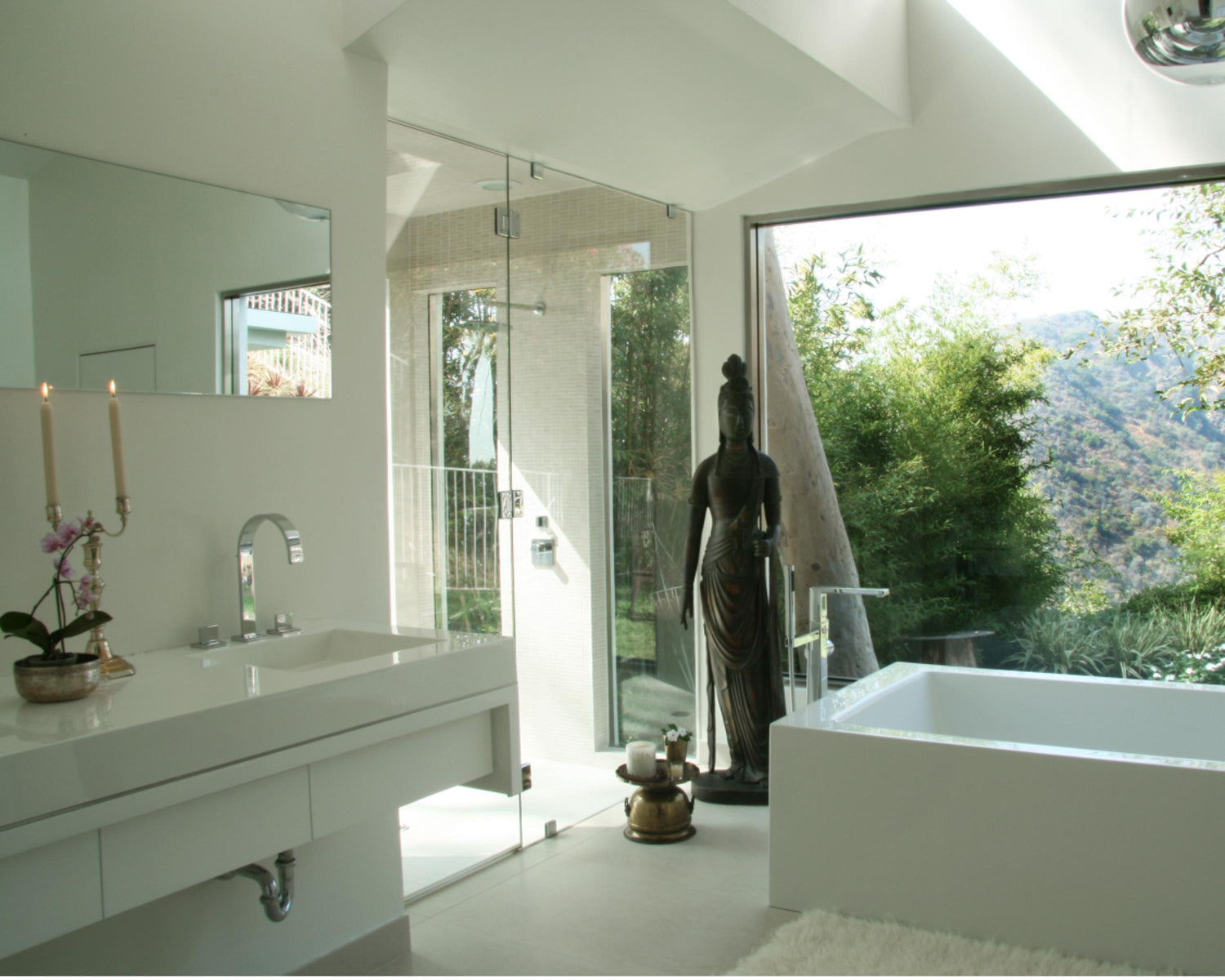 The predominant materials in this renovation included concrete, glass, stainless steel, bleached wood, and rosewood veneer. The furniture takes on a dominant white color, evoking a sense of total peace.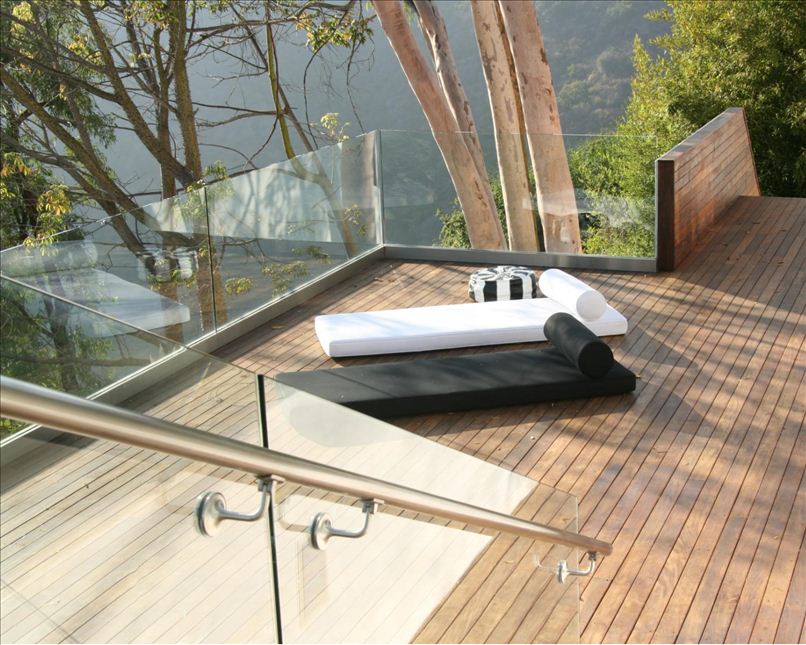 These carefully selected elements interplay to create an ambiance that is both modern and inviting. A symphony of dominant white hues in the furniture further amplifies the sense of complete tranquility that permeates the space.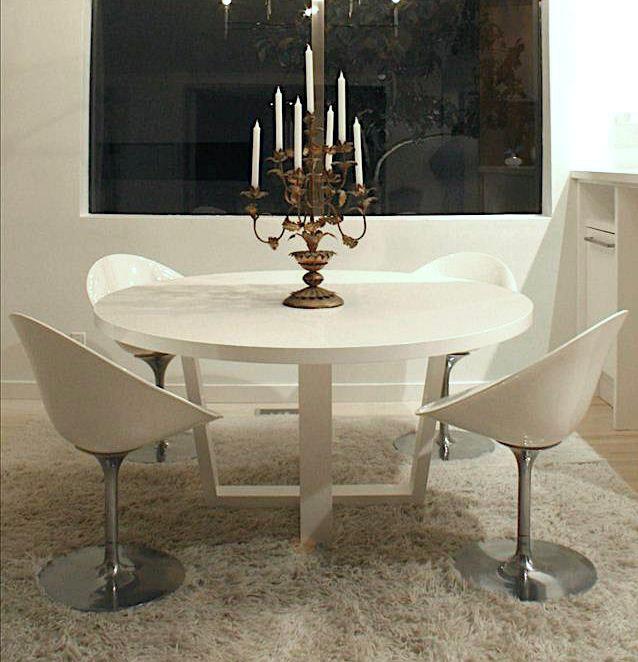 An essential feature gracing this residence is its commanding, oversized windows that dissolve the distinction between interior and exterior. These windows offer expansive, breathtaking views of the Bel Air's mountains, creating a harmonious blend between the indoors and the captivating natural scenery.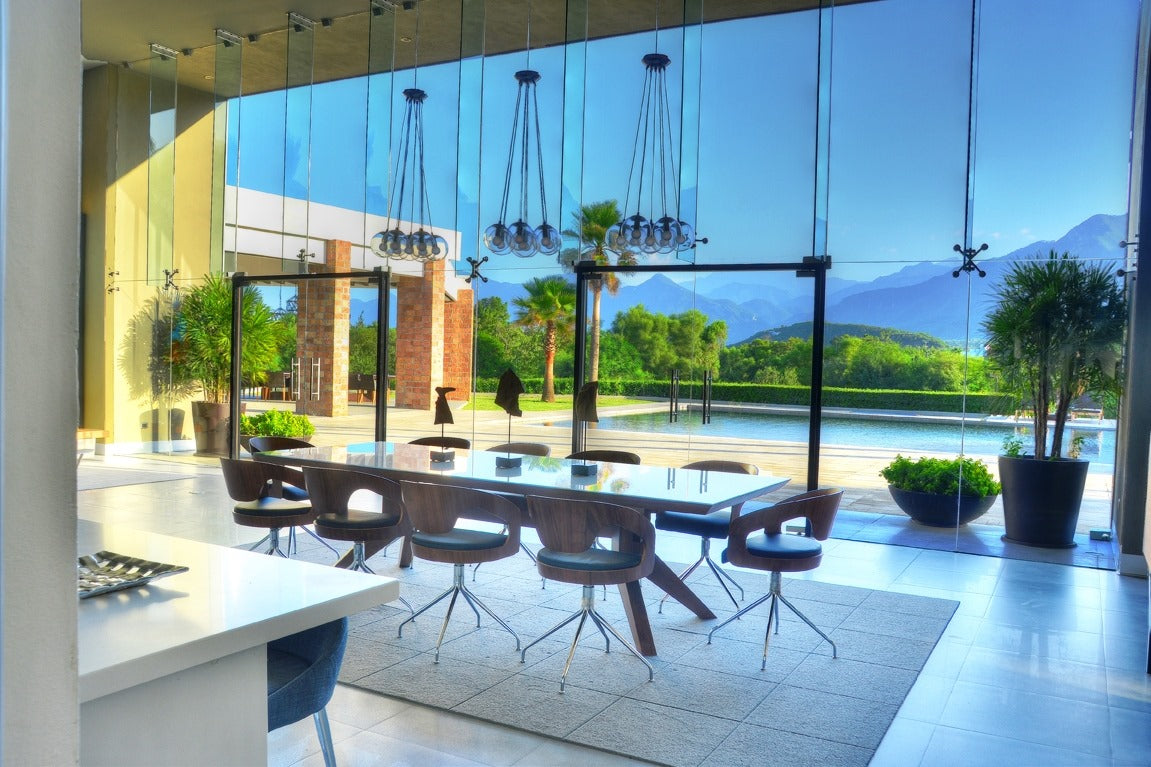 This project is located in Santiago, Nuevo León, Mexico, on a plot of land that surrounds La Boca Dam. The process began by adding extra space to the palapa area.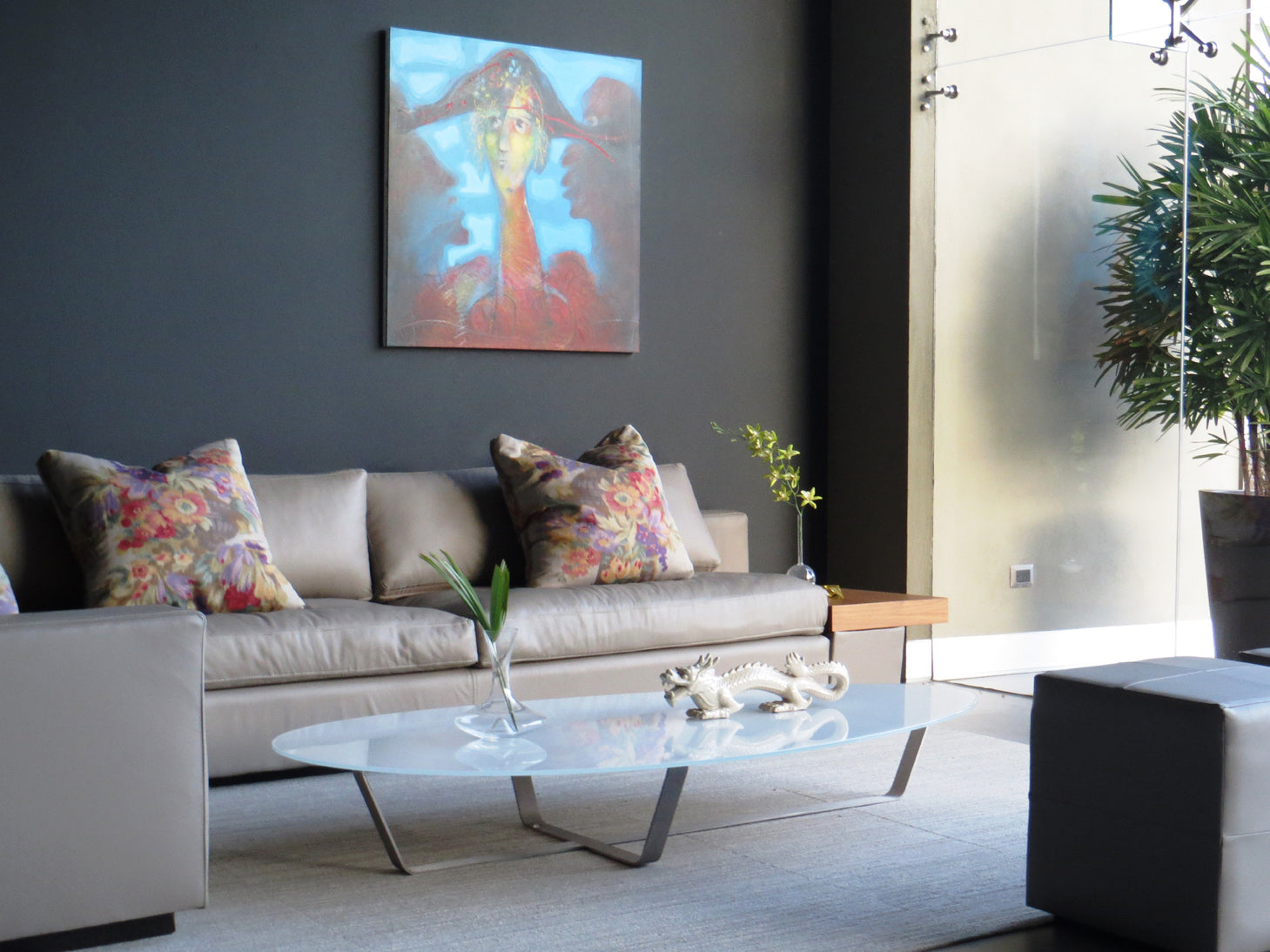 Modern furniture specially designed for the project with rustic materials is one of the standout features of this waterfront home, drawing inspiration from the mexican northeastern regional architecture.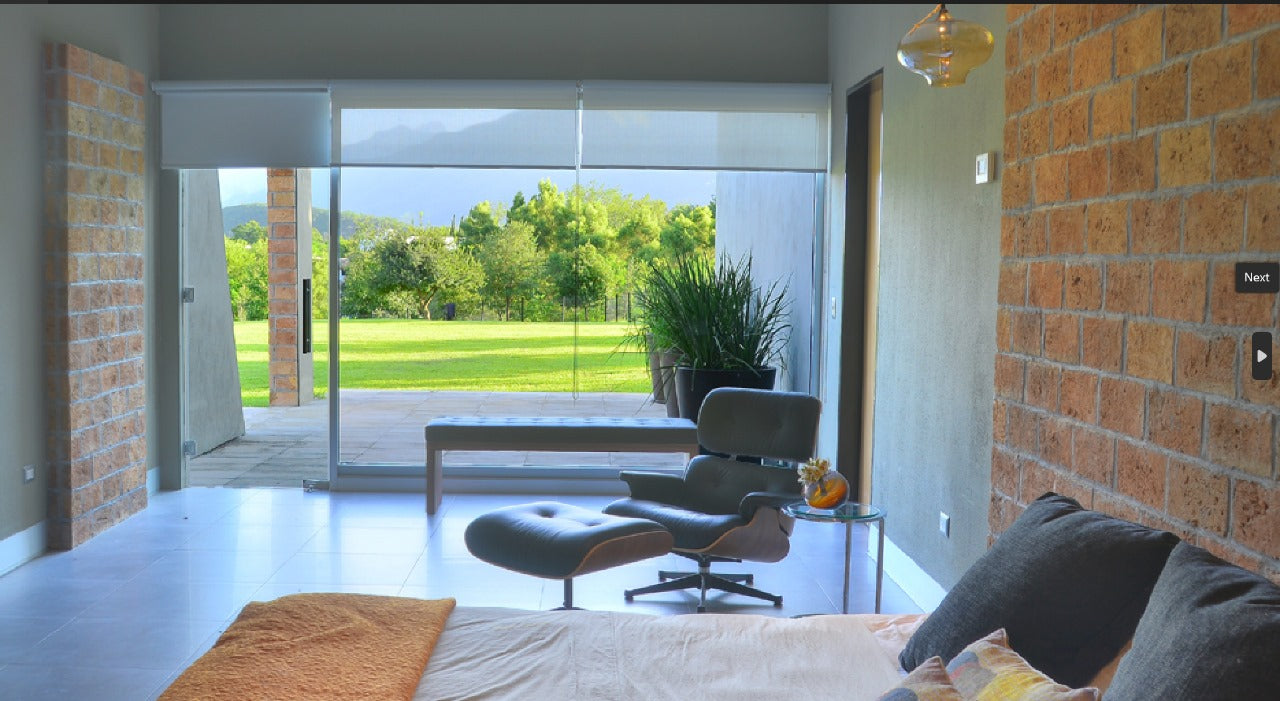 The social area boasts large windows that stretch from the floor to the ceiling, seamlessly blending the indoors with the outdoors.
One of the main goals was to create a relaxation atmosphere to enjoy a weekend escape from the busy city life.